Kim Beach
Brand Identity, TOV, Brand Guardianship, Web UI & UX, Digital, Photography & Video Production, Marketing & Advertising Campaigns
The Kim Beach team have worked with TNG for almost a decade. In that time we have partnered on major brand activations that has seen the business grow from a National to International brand, gaining a reputation as one of Australia's leaders in the health & fitness space.
Kim Beach is a holistic online health program and guide developed to benefit peoples lives long term. Kim's #noexcuses & #nolimits programs are specifically designed to help people lose weight and keep it off over time.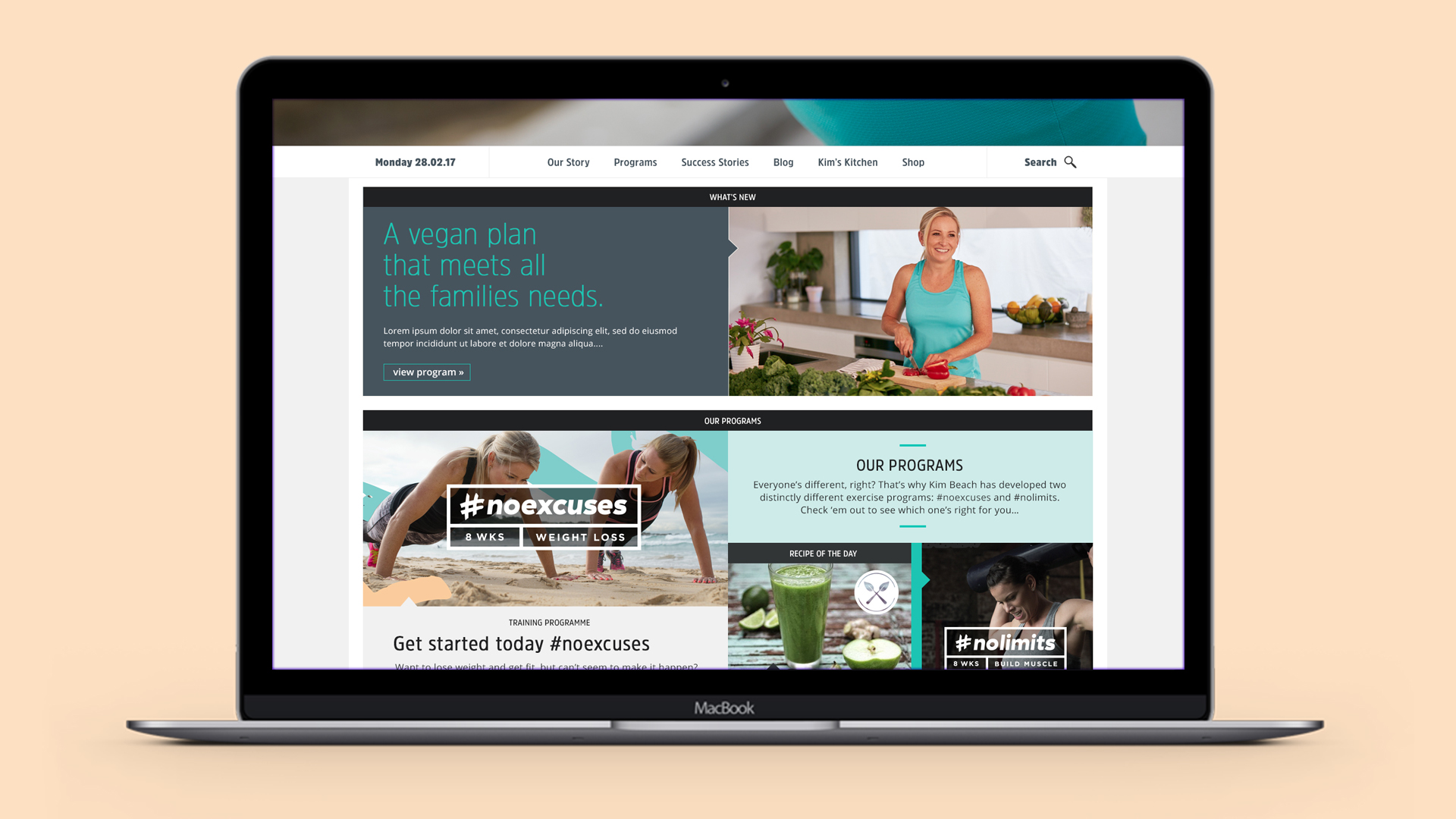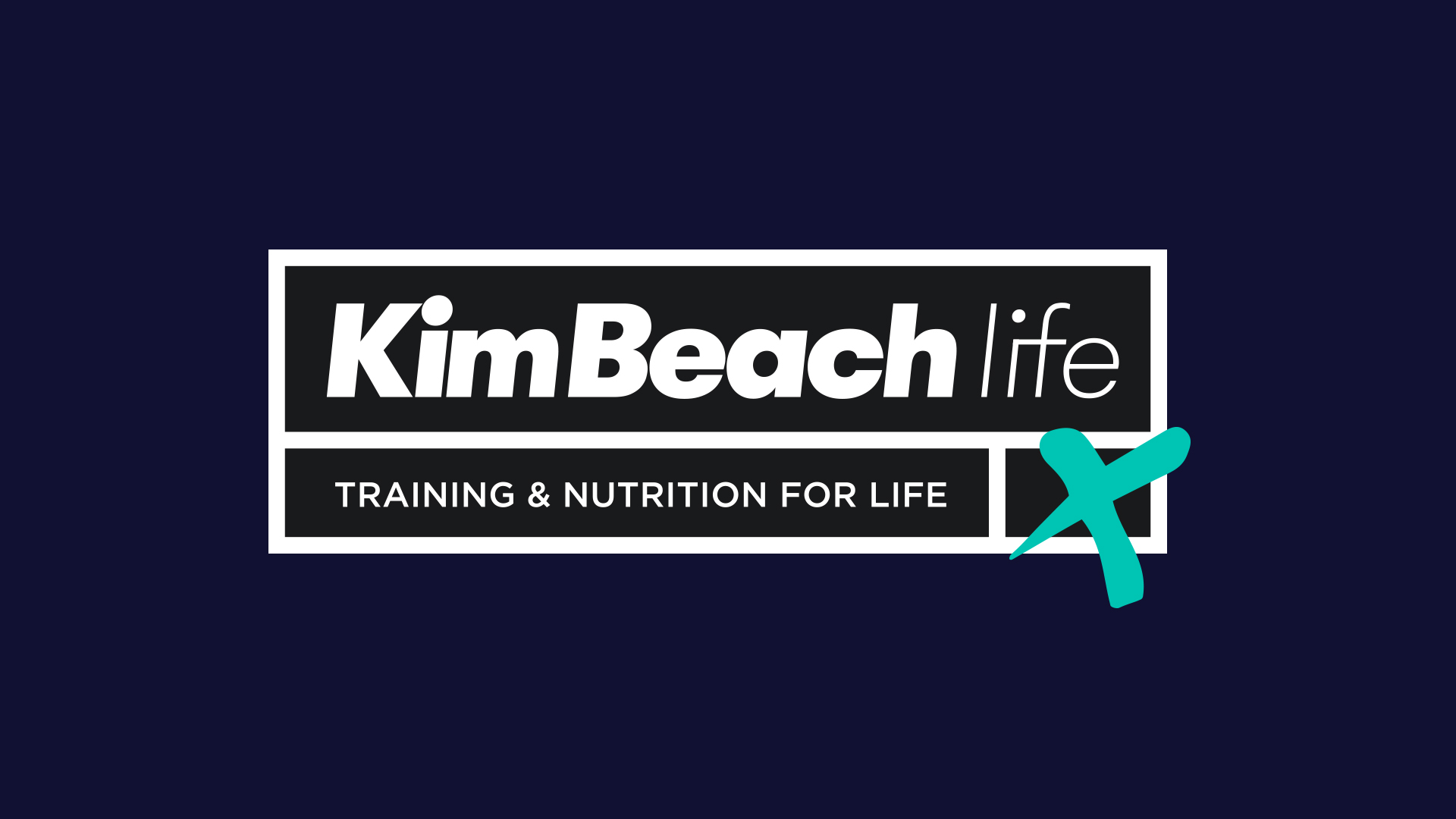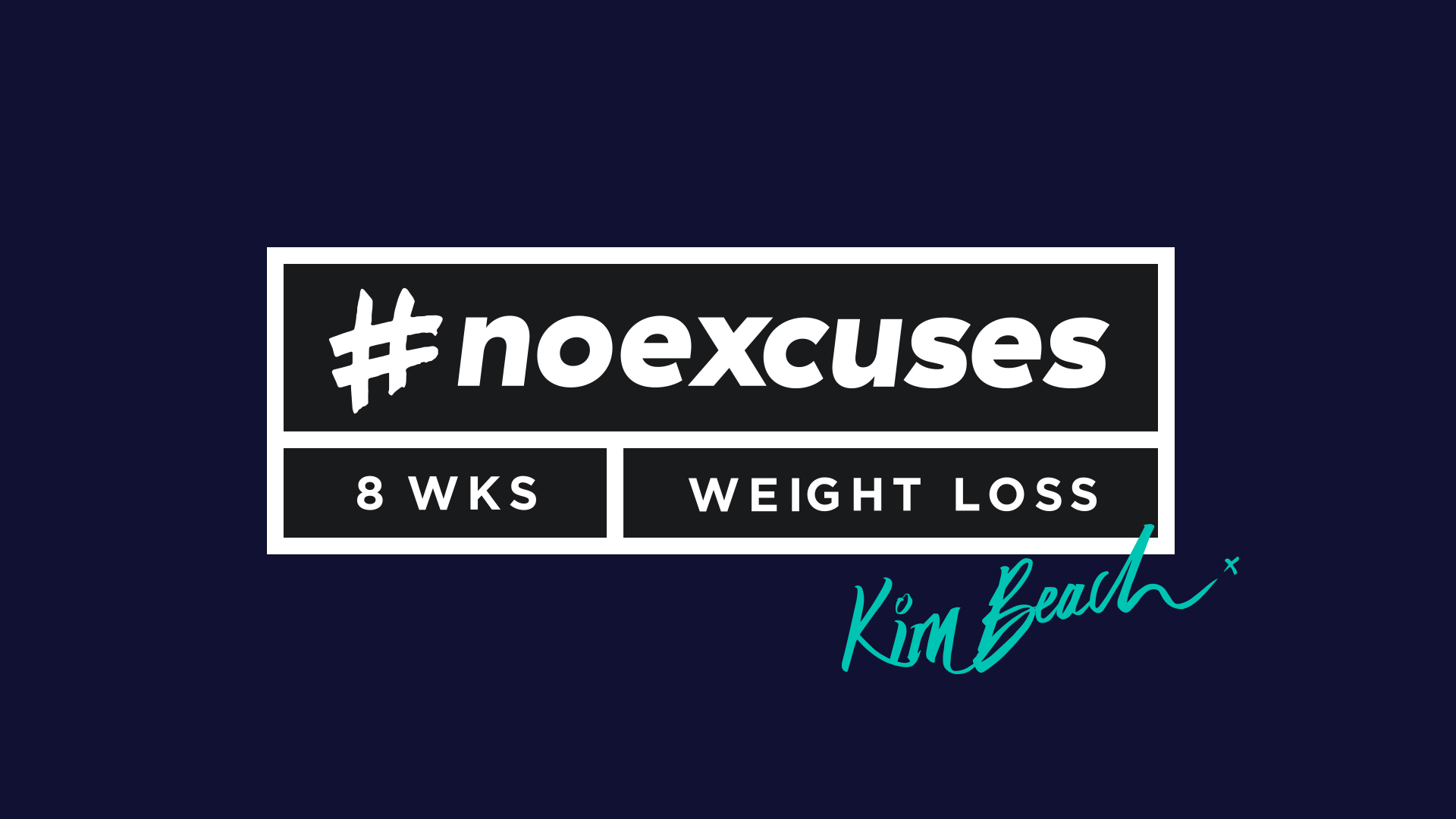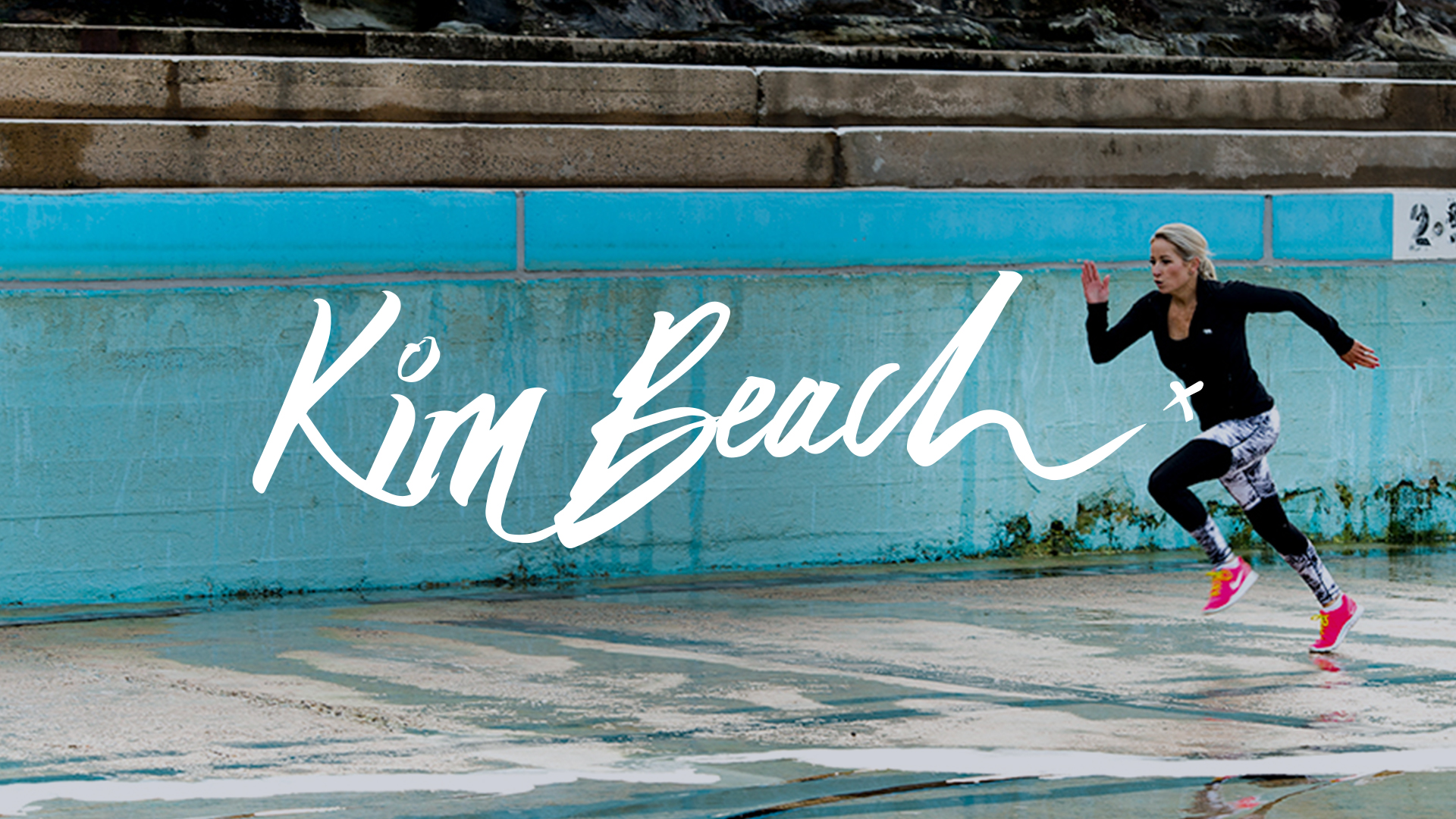 In 2018 Kim Beach will be launching something very special....
Watch this space.