G Fitness
Brand strategy, promotional video filming & edit, visual identity, marketing collateral, digital front-end and brand guidelines.
Commit to you.
The G fitness brand embodies balance and symmetry in all facets of life. A balance between work and wellbeing, early starts and sleep ins, strength sessions and recovery days, smashing PBs or just scraping through a session.
The new G fitness Freshwater gym is a place where their clients can perform at their best, thanks to state of the art equipment, an unparalleled location, top quality service and a company that values its clients above all else.
A state of the art gym demanded a state of the art brand.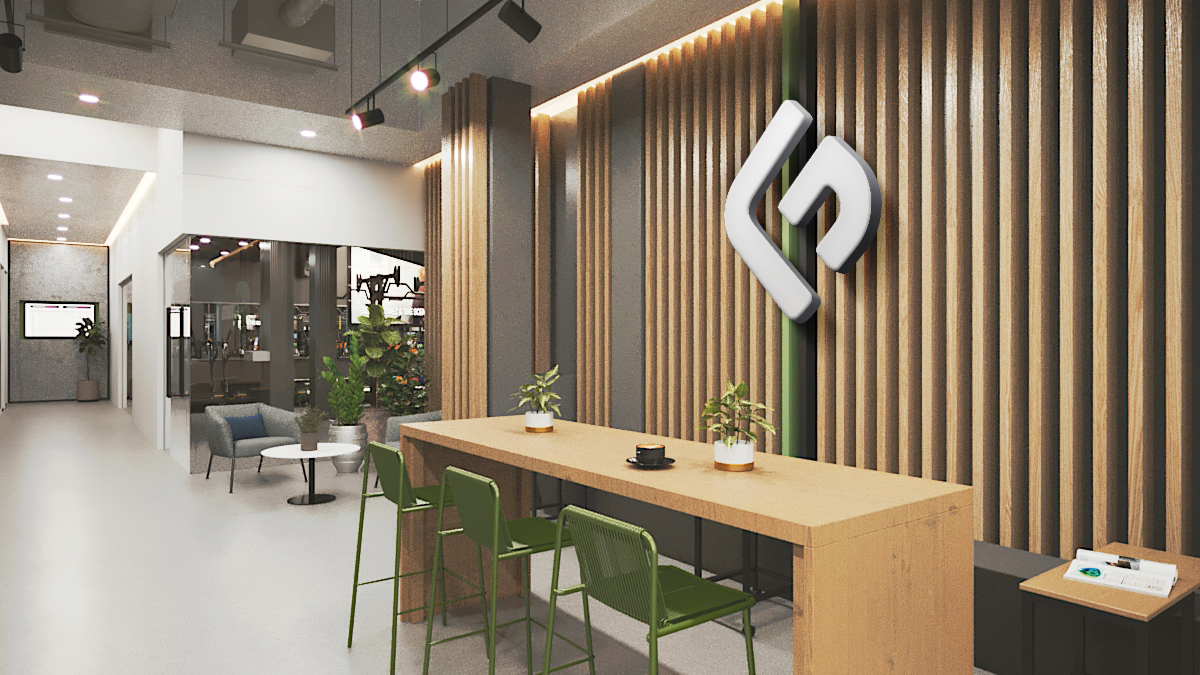 Commit to you, because G Fitness certainly do.
One of the things that makes this development so special is its location – right in the heart of Sydney's Northern Beaches.